Seminars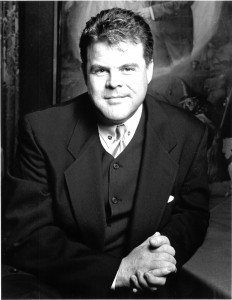 John's seminars include stage and close-up magic using cards, coins, cigars and a variety of everyday objects. Each routine is a lesson in itself, containing the insights and ingenuities that have made John one of the premier teachers of magic today.
Topics include presentation, routining, misdirection, and creativity.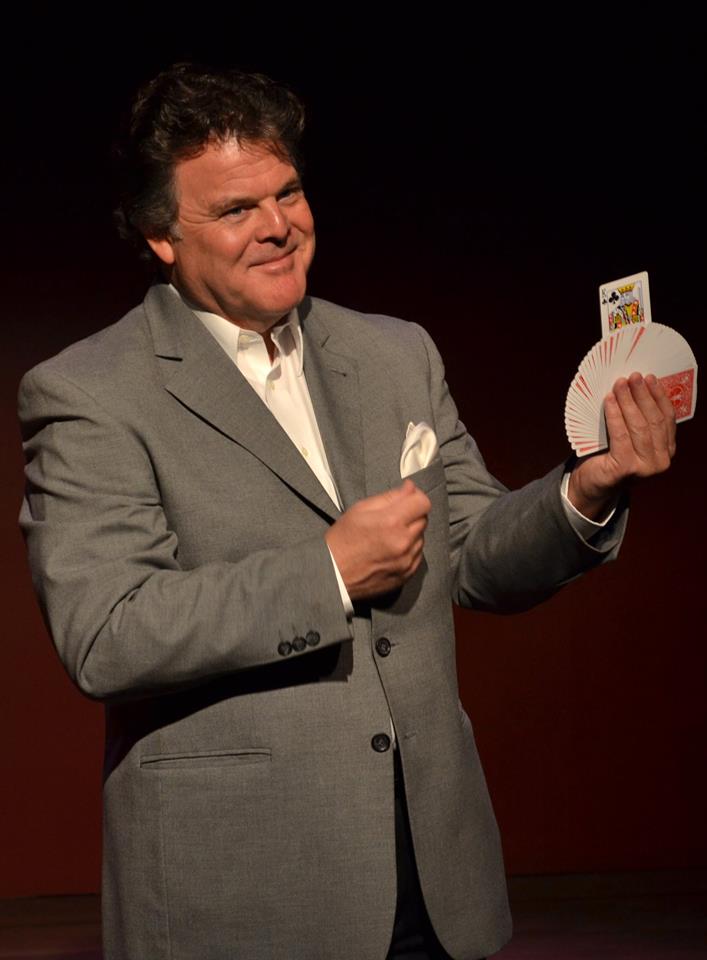 Workshop/Coaching
Get help with your magic! Beginning or Advanced
Bring specific routines, or techniques that you want to work on. Perform the routines for the group and get suggestions for improvement: Approaches; Technique; Presentation; Other sources for ideas.
I've had many requests for private lessons, but have declined for a variety of reasons. I'm am now offering the next best thing …a workshop program that will provide the coaching, advice and encouragement you need to take your magic to the next level.
Perform a routine, move, idea … anything … and get the benefit of my practical experience in performing, technique and creativity. In discussing your routine, and those of other students, the real secrets emerge in the practical examples presented.
Subjects include:
Creativity: How to add personal touches to routines you already do, and how to create new and original material. We will also brainstorm on your ideas, fleshing them out, and making them work! Approach to Study: how to get the most out of your study and practice.
Presentation: Write presentations for routines, and learn better stage craft that will make your act more professional.
Technique: Demonstrations of basic techniques and the secrets to making them more effective. We will also work with individuals who are trying to learn specific techniques.
History: Where does all this stuff come from? How can we learn from and apply it to our performances?
Misdirection: What is it, and how to apply it.
Attending the Workshop? Come Prepared!

No Other Workshops Currently Scheduled.
New Lecture and Workshop Dates will be posted here
To be notified of future shows and lectures, sign up for the Mailing List Here
CarneyMagic Mailing List

OR
for the most up to date announcements
Follow

CarneyMagic
on