Laughter & Astonishment
John Carney is a unique hybrid of Comedian, Actor, and Sleight of Hand Virtuoso.
His approach is smart, engaging, and often … hilarious.
Carney is widely acknowledged by his peers as one of the finest sleight of hand performers in the world, with awards and accolades worldwide. Hollywood's Magic Castle has awarded Carney more awards than anyone in their history, as well as the Academy of Magical Arts prestigious Performing Masters Fellowship.
Television appearances include Late Show with David Letterman and the Jerry Seinfeld HBO Special. He has performed in theaters throughout the world, as well as casinos in Atlantic City, Lake Tahoe and Las Vegas.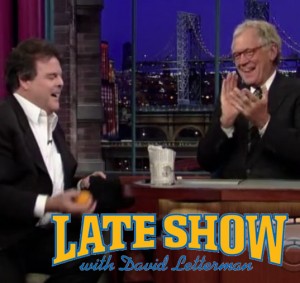 a
He is an accomplished actor, with featured appearances on such TV shows as Spin City and Two and a Half Men, as well as numerous sketch comedy shows, plays, and theatrical productions. He has done a number of television commercials, including a stint as Spokesman for MasterCard, designing and performing dazzling visual effects for their national commercials.
 John often incorporates different characters, from silly to sentimental, into his performances, creating a complete theatrical experience.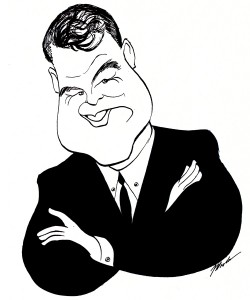 He is a tireless creator of original material, and has shared many of his ideas, techniques and presentations in several books and instructional videos of advanced sleight of hand. He has lectured extensively throughout the world, and his books Magic by Design, Carneycopia, Sleights and Insights and The Book of Secrets are considered modern classics in instruction of the art form.
Carney embodies the state of his art, combining exceptional skill and creativity …
with pure entertainment.
Contact us for Bookings, Inquiries, and Quotes